News
Home – Extensive Experience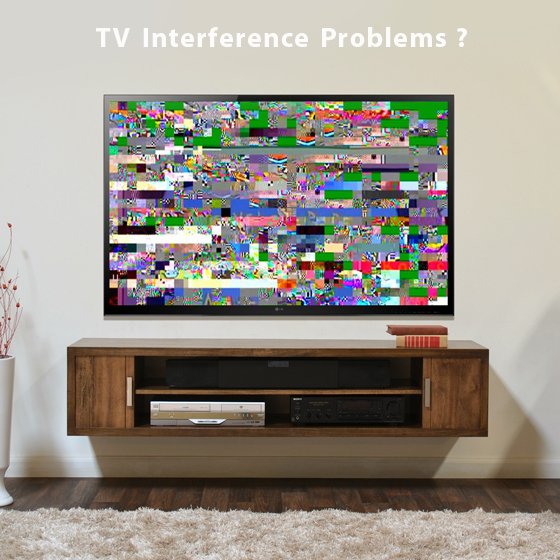 OUREXTENSIVE EXPERIENCE
Clearvision have been operating in the Television Antenna Industry for over 30 years.
During this time we have been able to adapt and learn as we move through different technologies and procedures.
Our Technicians are highly skilled and highly qualified, so you can be sure that we will live up to our Company Reputation.
We are highly experienced in rectifying poor reception problems relating to interference from 4G or weak signal
and we provide excellent Customer Service, so you can leave it to us and relax!