Services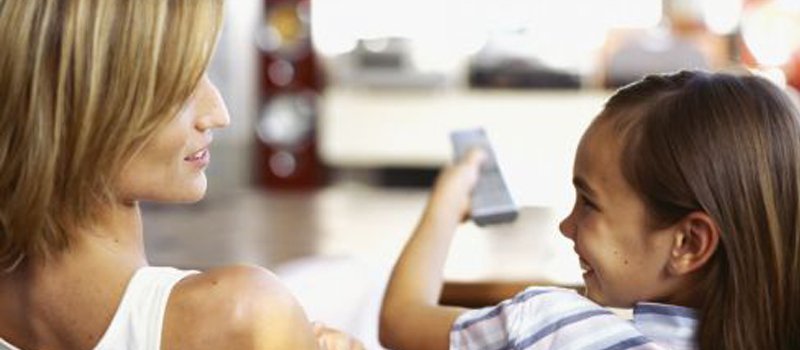 TV Antenna (Aerial) Installations

Clearvision are local Eastern Suburbs Installers who specialise in all your 'Free To Air' Reception needs and Digital Upgrades with over 30 years experience.
Australian made TV Antennas are installed by Clearvision with a Genuine 3 year Guarantee and an Honest Price for all your requirements
We install Guyed Masts up to 30' in poor reception areas.
Stainless Steele Equipment can be installed where required.
Service and Repairs will normally be carried out on the same day or a Quote can be submitted to provide information for further work or Insurance purposes.

Measure & Diagnose TV Reception Problems

Our experienced Technicians will carry out an Inspection and assess problems using a Specialised Field Strength Meter and Report Signal findings.

Wall Mounted TV's

Clearvision can mount your TV Set or Screen on Brackets at eye level giving you that extra room and installed neatly hiding cables where possible.

Additional TV Outlets or Repairs

Our Technicians will install any new, additional or replacements of old or damaged Outlets in your required location, in a neat and professional Manner.
We use quality RG6 Coax Cable to alleviate any interference.
Cables will be run inside cavities where possible and white cable where requested.
Outlet plates installed can be single 'Free To Air' or double to include 'Foxtel'.
Leads from Outlet Plates to TV Sets can be supplied and made to measure.
Tuning of TV Sets will be carried out where required.

Booster (Amplifier) T V Signal

Specific Amplifiers to be installed according to level of signal strength required for Building, depending on area and number of Outlets & Units.

Storm Damage & Insurance Work

We carry out all Insurance/Storm Damage repairs and photos of Damage are forwarded as required.

Domestic & Commercial Installation

Clearvision Services all Domestic and Commercial Buildings and Strata Units.